Enter Payment Information:
1st Consultation Charge: US $100.00
Follow up consultations for same treatment: US $50.00
When would you like to pay for the service?
You can either pay now or pay locally on arrival.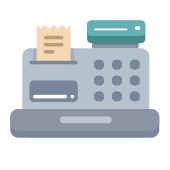 Pay At Clinic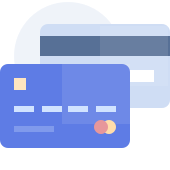 Pay Now
Appointment Request
You have requested for an appointment on , with
Please submit.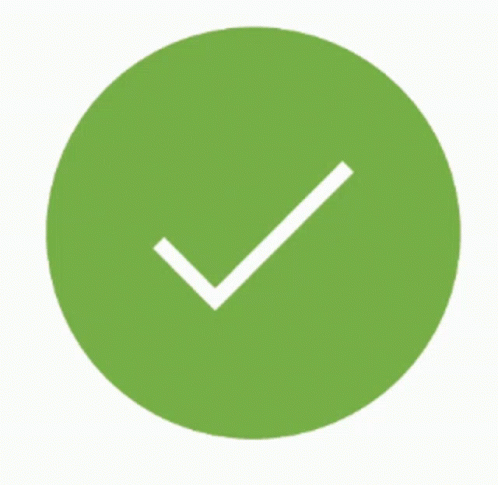 Your request for an appointment is received.
Please check your email for completing the necessary documentation.
Thank you.