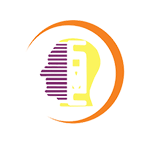 IAHOMEO Franchise

IAHOMEO is a Global Brand for Homeopathy treatment and cure.
It provides confidence to a patient in receiving ethical and responsible treatment.
Franchisees get immediate recognition the visibility on a global platform.
Get access to utilities and tools provided by IAHOMEO.
Can publish their findings and articles for a global audience.
Participate in IAHOMEO Conferences and Seminars organized periodically at various international venues.
Get connected to a global homeopathy community and network.